Hi, I'm Sarah Kastrau. I'm a photographer and have self-published ten photobooks & zines so far, and I want to make many more. This is why I launched my own subscription program Futurebooks.
What you get when you join
You can support Futurebooks for 9 €/month. Your membership includes:
Always 20% discount on all books in my shop.
Mystery Mail: A surprise package of printed goods, sent 2-3 times a year.
Free download of the digital version of sold out books.
Exhibition previews: A personal guided tour to upcoming exhibitions.
Work-in-progress: Previews of books in the making.
Discounts on future projects.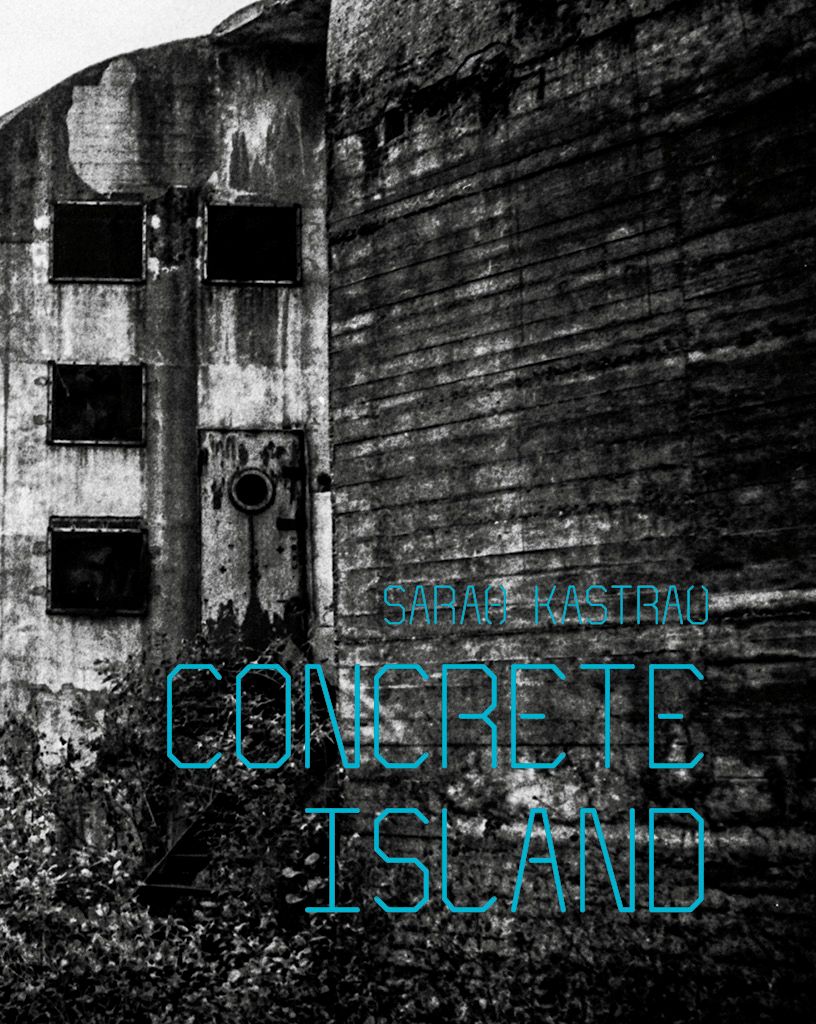 What gets made with your help
My current bookmaking plans for 2022 are:
Projects for 2023 and beyond:
Complete and publish my font "Maitland".
Turn my Lightsick series into a book.
Finish the Tokyo Photobook Project.
Another unpublished zine titled "Zwoviersechs". It's sort of the prequel to Concrete Island, but with more cats.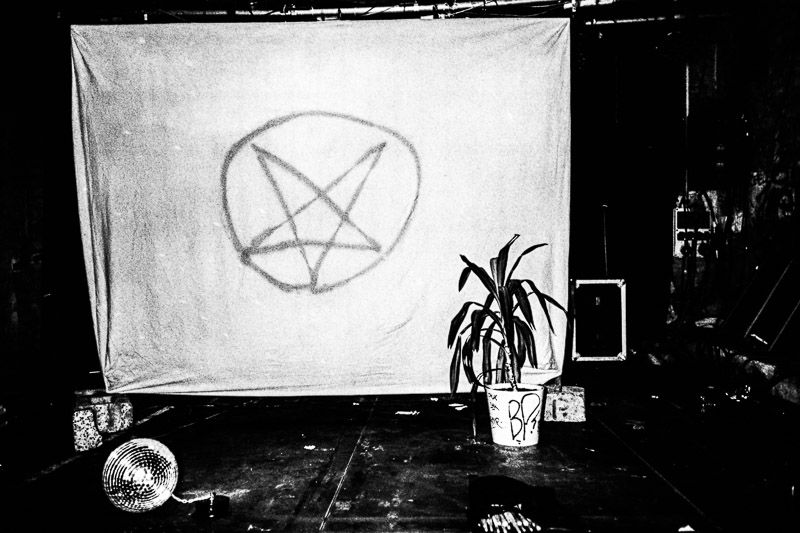 ---
So, you want to help me publish more photobooks? Join Futurebooks for 9 €/month.